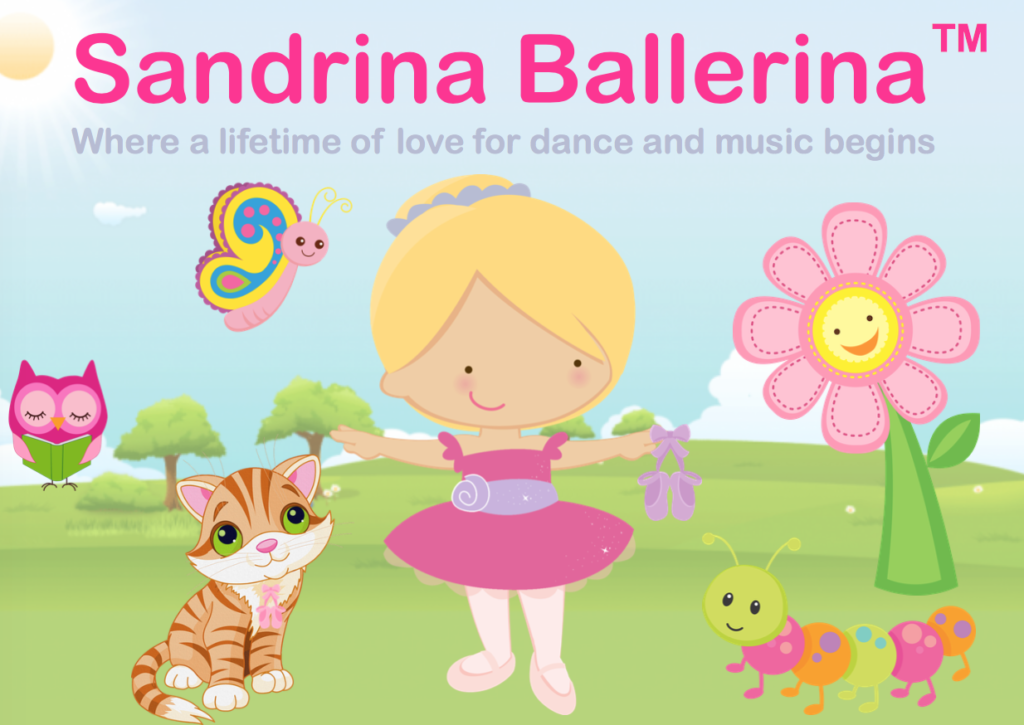 ---
Sandrina Ballerina™ – Introductory Ballet | Age 3 – 4
Introduce your child to the magical world of ballet through story, music and dance with Sandrina Ballerina™. A program providing a stimulating yet gentle introduction to ballet.

Designed to develop the young dancer's coordination and rhythm. Students engage on an adventure with Coupé the Caterpillar, Allegro the Owl, Piqué the Butterfly and Sous-sous the Cat.

Students learn ballet etiquette and vocabulary such as plié, tendu, port des bras, sauté and the five positions of the feet, how to take turns, participate in groups, stretching to develop flexibility, and how to listen and respond to different types of music.

Children in this age group can choose to attend classes once or twice per week and can also take a supplementary class in our Broadway Stars™ Musical Theatre classes or in Acro Gymnastics Pre School.
---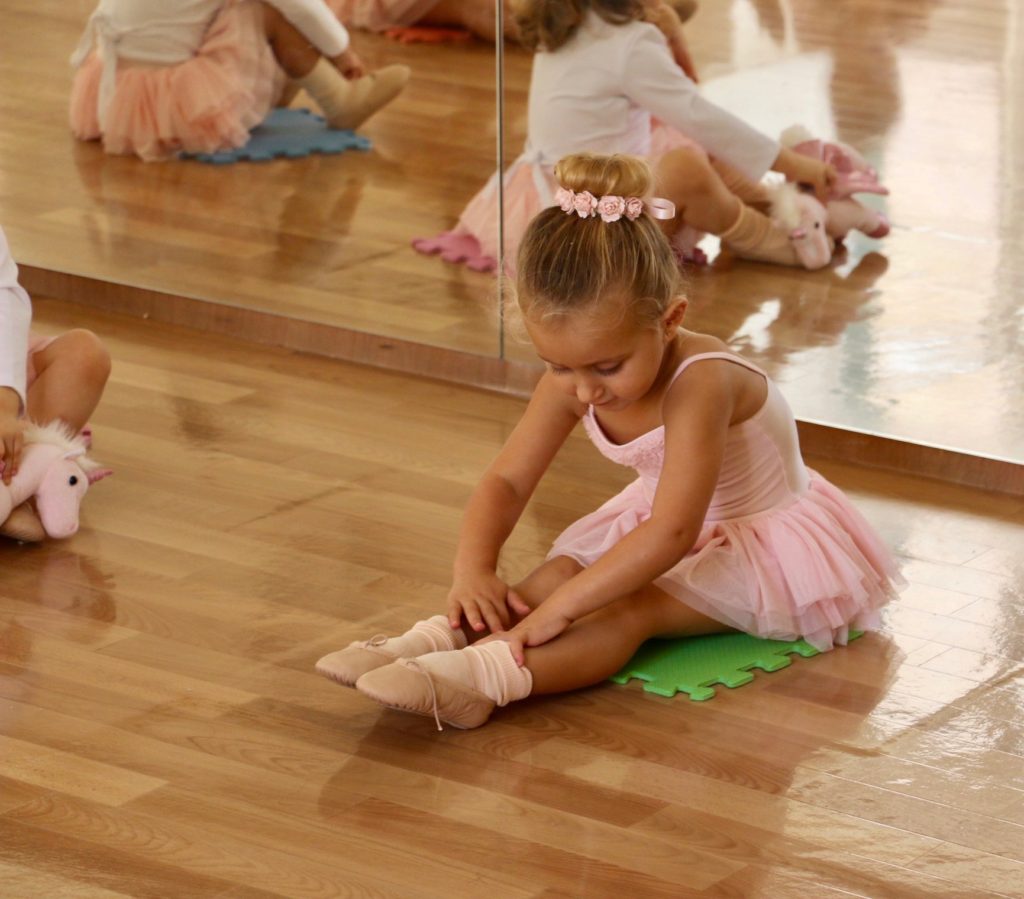 Classes 2020/2021
Autumn Term 2020

Tuesdays 16.00 – 16.45
Saturdays 9.00 – 9.45am
---
Click here to enrol for Sandrina Ballerina™ – Introductory Ballet classes commencing September 2020.