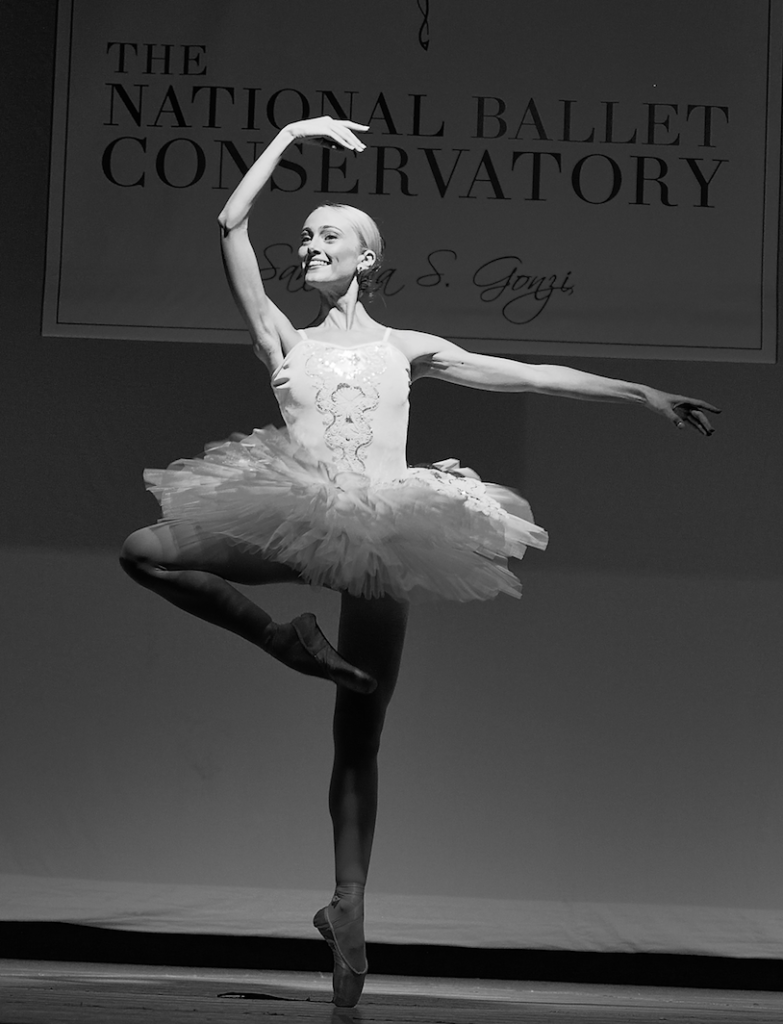 ARTISTIC DIRECTOR
Sandrina Spiteri Gonzi
PATRONS | ADVISORY BOARD MEMBERS
Laurretta Summerscales – Bayerische Staatsoper
Sasha Mukhamedov – Dutch National Ballet
Yasmine Naghdi – The Royal Ballet

Tierney Heap – The Royal Ballet
Ruth Brill – Birmingham Royal Ballet
Mari Kawanishi – Staatsballet Berlin
---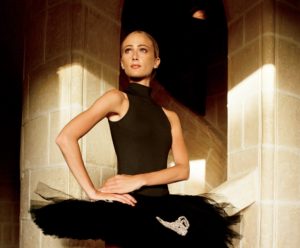 THE PRINCIPAL & ARTISTIC DIRECTOR
SANDRINA SPITERI GONZI
M.A Creativity, Innovation & Entrepreneurship
BA (Hons.) Dance Studies
I.S.T.D, DDE, Cecchetti Classical Ballet
RAD RTS
Cert. Rambert Contemporary Dance Grades
Cert. Progressing Ballet Technique
Cert. Acrobatic Arts
Cert. Alixa Flexibility Method
Founder, Director Ballet Intensive International (BII).

Sandrina holds a broad international ballet background. Tutored internationally from an early age, Sandrina attended The Peabody Institute (USA), Elmhurst School for Dance (UK), English National Ballet School and London Studio Centre. Sandrina is the only Maltese dancer to have undertaken full-time vocational training abroad at the age of 13 to focus completely on professional ballet. As a dancer she was also selected to attend several international courses, with her most prestigious accomplishment being a place at the Royal Ballet School in Covent Garden.
Sandrina is a registered Cecchetti teacher with a Diploma in Dance Education from I.S.T.D London and also holds Registered Teacher Status (RTS) with The Royal Academy of Dance London – having studied both methods during her dance training. Sandrina also completed her certification in Progressing Ballet Technique with tutor Callie Roberts at The Urdang Academy in London and is certified to teach Alixa Flexibility Method, which is a progressive and proven syllabus designed to teach flexibility progressions safely & effectively. In addition, Sandrina is proud to be a certified teacher with the world renowned, Acrobatic Arts in Canada. She believes the programme is an exciting opportunity that allows dancers to develop strength, flexibility, balancing and tumbling skills. The National Ballet Conservatory is proud to be one of just three schools in Malta teaching this prestigious programme. In 2019, Sandrina was invited to attend an intensive week in London at Rambert learning the new work Rambert Creative Contemporary Dance Grades directly from Hannah Kidd and Natalie Dodd. Sandrina is the 1st Maltese teacher to gain qualification with Rambert Dance Company and School in UK.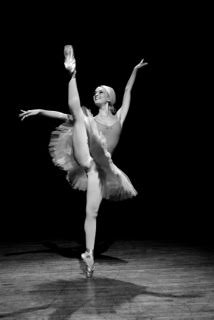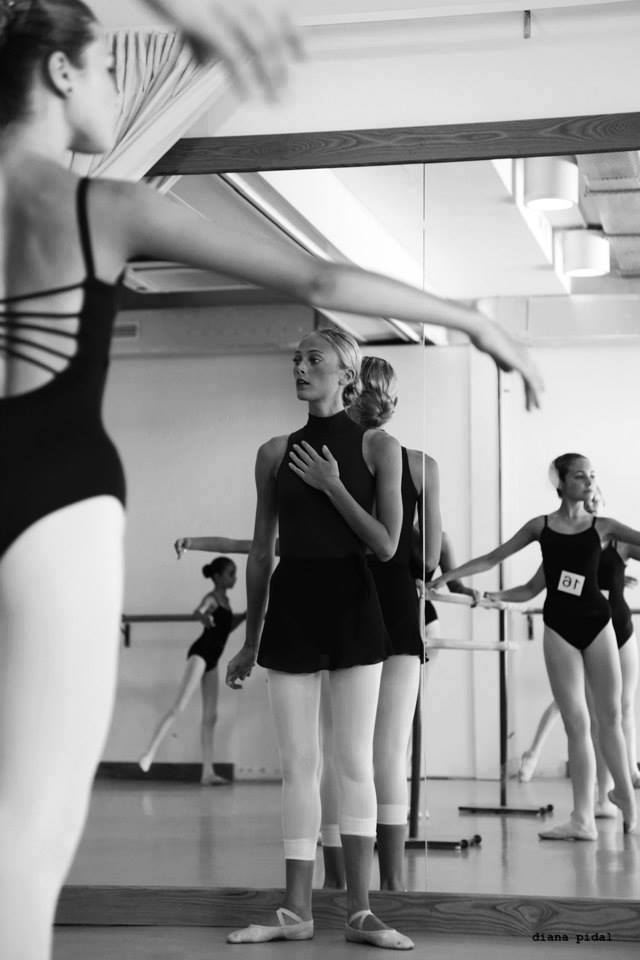 Sandrina has been teaching since 2013 remains focused on identifying and developing talent. Her ambition is to enrich the standards of excellence in classical ballet and the Performing Arts by sharing her experiences and the global dance network she forms part of. Sandrina is also the founder and director of Ballet Intensive International (BII), a summer programme which has hosted a number of world-renowned ballet dancers from some of the world's leading ballet companies.
Sandrina has also taught at a number of schools and venues across Malta and London some include;
MALTA
Brigitte Gauci Borda School of Dance
Dance Project
School of Performing Arts, Chiswick House School
Stagecoach Performing Arts
The College of Dance
LONDON
Garden House School, Chelsea
Hampshire School, Chelsea
Holly Mayer Academy of Dance, Putney
Natalia Kremen Ballet School, Battersea
Dance Gems, Wimbledon
James Allen Pre Prep, Dulwich
Prince's Garden School, Kensington
Italia Conti Performing Arts, Barbican
Cecchetti Associates – Rambert School, Richmond
First Steps Academy, Fulham
Moone School of Ballet, Fulham
Mouse House, Fulham
St John's CoE Primary School, Fulham
Harbour Club, Chelsea
Chelsea Ballet Schools, Chelsea
St. Anthony's School for Girls, Hampstead
Marmalade Schools, Wandsworth
Lyceum School, City
Noddy's Nurseries, Putney
---
OUR MISSION
The National Ballet Conservatory is a centre of excellence for Classical Ballet, and the Performing Arts enabling students to achieve outstanding training in a happy, supportive and professional environment. At The National Ballet Conservatory we are passionate about training and educating young dancers to a high level of technical and artistic skill. We offer a stimulating programme for those aiming to progress to full-time dance training and those aspiring to achieve their personal best. We have collaborated with some of the world's best artists to ensure that students are mentored by leading professionals and exposed to unique opportunities in The Performing Arts.
---
DANCE TRAINING & OPPORTUNITIES

The National Ballet Conservatory's Curriculum is based on a unique, tailor-made model of training that incorporates elements of the French, Italian and Russian schools. While the main focus is to equip students with a solid foundation in classical ballet technique, complementary classes are also offered to students in classical Repertoire, Pointe, Progressing Ballet Technique, Performance Skills, Audition Techniques and Dance Appreciation.
We also offer other classes such as Contemporary, Jazz, Spanish, Acro-Gymnastics and Musical Theatre classes in Drama, Singing and Music. The curriculum includes opportunities to showcase the work of students to local and international audiences. Students have the opportunity to perform annually and take part in international competitions.
Students are prepared for examinations with I.S.T.D, Royal Academy of Dance, Acrobatic Arts and Trinity College London annually and are regularly assessed and closely monitored in

terms of their progress, development and their goal achievements.
EARLY YEARS DIVISION
Age 1 – 4
STUDIO DIVISION
Age 5 – 9
CONSERVATORY DIVISION – By audition only
Age 10 – 18
ADULT DIVISION
Please see full details of our classes below.
---
OUR CLASSES
---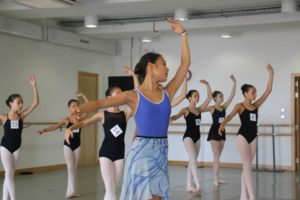 BALLET INTENSIVE INTERNATIONAL
Ballet Intensive International is an Associate programme offered by The National Ballet Conservatory, catered for young male and female dancers from Malta and overseas. Find out more about Ballet Intensive International here
---
LOCATION
The National Ballet Conservatory is situated in the heart of Malta's tourist capital, Sliema. Malta offers a wealth of opportunities to enhance cultural and artistic development outside the school curriculum. The immediate area is residential with shopping, restaurants, beaches, English Language schools and day and evening entertainment. Visitors have easy access to host families and hotels and the capital city of Valletta is only a 10-minute ferry ride across from Sliema. Valletta with its vibrant arts community, theatre, art galleries and museums has been named cultural capital and is a UNESCO world heritage site.
---
---