2022/2023 TERM DATES – LONDON LOCATIONS
 INTRODUCTORY TERM
MONDAY 25TH JULY – FRIDAY 2ND SEPTEMBER 2022
6 weeks
AUTUMN TERM
MONDAY 12TH SEPTEMBER – FRIDAY 9TH DECEMBER 2022
Mid Term Break – Monday 24th to Friday 28th October 2022
SPRING TERM
MONDAY 9TH JANUARY – FRIDAY 31 MARCH 2023
Mid Term Break – Monday 13th February to Friday 17th February 2023

SUMMER TERM 
MONDAY 24TH APRIL – FRIDAY 14TH JULY 2023
Mid Term Break – Monday 29th May to Friday 2nd June 2023
School is closed on all Public and Bank Holidays
---
COVID-19 HEALTH INFORMATION
Visit our COVID-19 Information page here
---
UPCOMING CLOSING DATES
---
UPCOMING MASTER CLASSES & WORKSHOPS
---
COMPETITIONS & INTERNATIONAL COURSES 
---
NEW CLASSES ON OUR TIMETABLE
Contemporary – Rambert Creative Dance Grades
Stretching & Body Conditioning – Alixa Flexibility Method 
---
Please click the links below in order to open up the PDF documents.
RESOURCES
IMPORTANT TERM DATES
FULL CALENDAR
TIMETABLE
UNIFORM POLICY
HAIR GUIDELINES GIRLS
HEALTH AND SAFETY 
CODE OF CONDUCT
FORMS
REGISTRATION/CONSENT FORM
---

OTHER
PARENT/STUDENT CLOSED FB GROUP
All parents and students are required to join our closed Facebook group. Kindly click the link above and join the group 'National Ballet Conservatory Students/Parents'. This online platform will help us share news, updates and information so it is important that you join it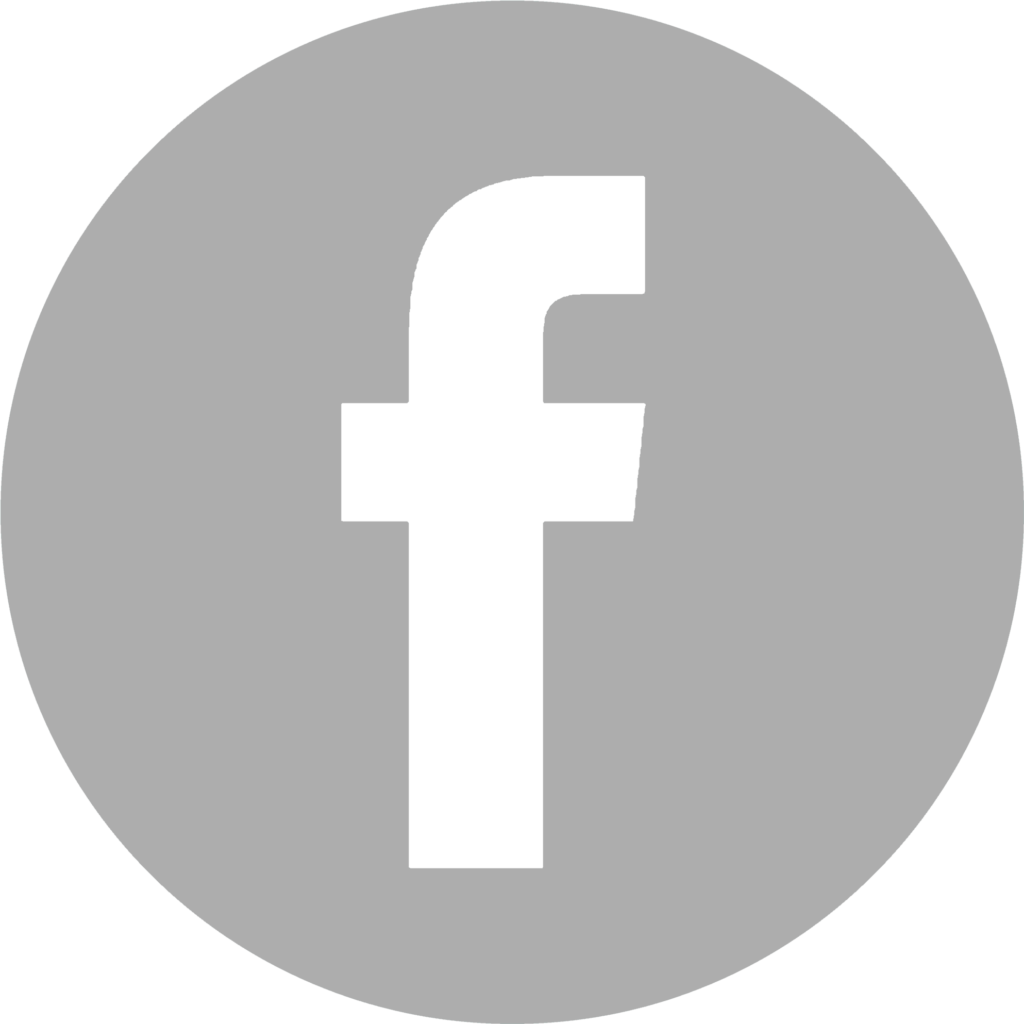 PARENT/STUDENT WHATSAPP GROUP
You should be automatically added upon enrolment. If for some reason you have not been added please click the link above and send us en email to request to join your child's class group.
---
Please note that our school Registration/SLC number is 21485 – certified in June 2018 by the Department for Quality and Standards in Education, Ministry for Education Malta.
---

FOLLOW US ON INSTAGRAM